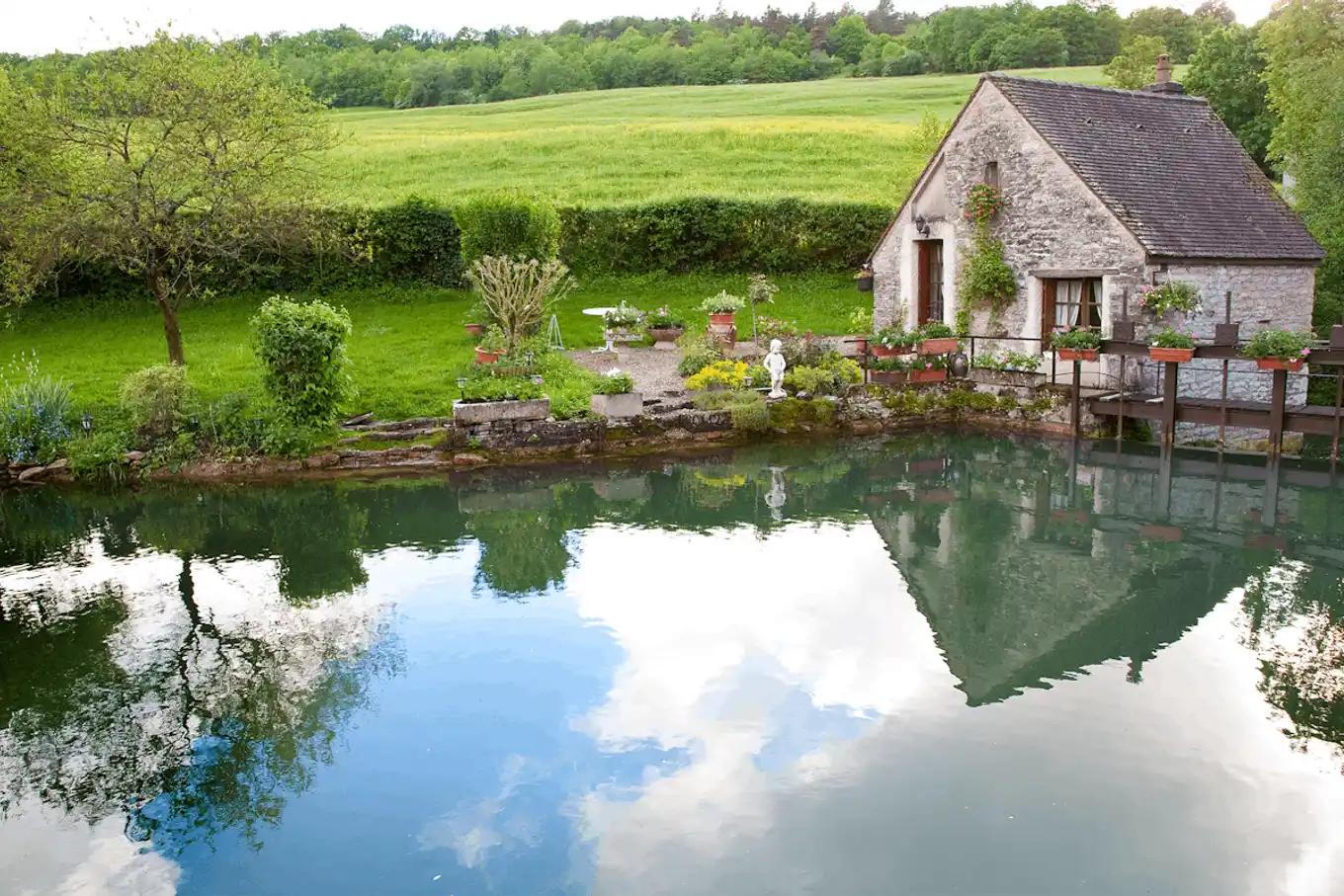 Are you planning to sell your house or flat? Is this the right time in Switzerland? There are some key clues that are more favourable than others in order to fully succeed in selling your property. RealAdvisor deciphers when the best time is to sell your flat.
When to sell your house, what is the best time to sell your flat in Switzerland?
Depending on the reason why you want to sell your house or flat, certain factors will be all the more important to get the best price.
The economic context
The Swiss real estate market is in a state of flux. Although Switzerland is lagging behind many of its European neighbours in terms of home ownership, all the lights are on to catch up. The Swiss property price index published quarterly by the Federal Statistical Office confirms the continued national rise in prices. Currently the rural municipalities are doing well, with the strongest increase in property prices.
More and more Swiss people are looking to buy a flat or a house.
The large and medium-sized conurbations remain very attractive.
The Swiss are not hesitating to move away from the major urban areas to become homeowners.
The real estate situation
The property market and the price per square metre of a house or flat depend very much on supply and demand. As a seller, you are interested in having as many buyers as possible looking for a property similar to the house or flat you want to sell. Although the principle is valid throughout Switzerland, it varies greatly from canton to canton, city to city and district to district. Some areas are more dynamic than others, allowing faster sales at better prices.
Mortgage rates
What do buyers looking to invest in rental property have in common with those looking to buy their primary residence? With few exceptions, they take out a loan to finance their property purchase. The lower the mortgage rates, the easier it is to buy property. Some people are able to raise a larger budget, while for others it is the only way to buy a home. In any case, the interest rate on home loans from lenders has a real impact on sales. With a low mortgage rate, potentially more buyers will want to buy your property.
The impact of seasonality
Is it true that there are certain times of the year that are better for selling a property than others? You have probably already asked yourself this question. Although the property market is generally more dynamic in the summer months, each season has its advantages and disadvantages.
In spring and summer: there are definitely more buyers, which is a real advantage for sellers. However, this means that you absolutely must put your house up for sale at the right price. There is no point in taking advantage of this to sell your flat for more than it is actually worth. Understand that potential buyers do have something to compare. And that is the downside of this period. Take professional advice on how to sell a house or flat better.
Autumn and winter: the real drawback of this period is the lack of light, which does not enhance the value of your property for sale. It is true that there are fewer buyers, but they are sometimes more motivated, because they have work commitments, or other motivations for moving. In addition, there is less competition because there are fewer properties for sale. At the same time, since real estate brokers are not in a rush, they are even more available than usual and can sell your flat or house at the best price. You can therefore take advantage of the situation in many ways.
When is it better to wait to sell a property?
Although selling a property quickly is generally the best solution, there are a few cases where you can ask yourself the question "when can I sell my flat?
Atypical properties subject to the seasons
Some properties are even more dependent on seasonality than others. The famous "real estate crush" is not a legend. It is easier to create under certain conditions. If you want to sell a villa with a swimming pool, favour spring and summer, when the pool and its surroundings are at their best. If you want to sell a chalet in the mountains, a snowy winter is your best bet.
Is it necessary to do work to sell an old house or flat for more money?
If you are not in a hurry, it is sometimes better to wait before selling an old property. It all depends on the extent of the work. If it is a simple renovation, it can be really interesting, especially if you are a handyman and do the renovation work yourself. Your property will sell for more and more quickly. However, if you have to carry out major renovation work, it is much riskier. Ask for estimates. Ask a real estate broker for two estimates: one for the property as it is and another once it has been renovated. This will make it easier to calculate. Don't forget to consider the time lost.
How long to wait before selling a rental property?
Generally, when you buy a house or flat with the aim of renting it out, it is either to earn a regular income or to make a financial investment. Some Swiss people only earn money through a real estate company (SCI), others use rental property to invest their money and build up a different retirement capital.
How long does it take to sell a house in Switzerland if it is rented out? Don't worry: according to article 261 of the Swiss Code of Obligations, you can sell a rented property. The fact that the flat or house already has a tenant can even be a strong argument for potential buyers. The transfer of the lease to the buyer takes place at the same time as the transfer of ownership.
When is it worthwhile to resell? It all depends on the price at which you bought the property, the mortgage rate you obtained and the property market at the time. Consult your mortgage contract and its schedule, then contact a real estate broker. He or she will be able to study your file and explain whether it is better to sell your property now or wait.
Every property project is different. Every context is different. You may want to sell one house to buy another. You may be looking to discuss a rental investment. A professional transfer or a divorce also leads to selling a house in order to move. All of these situations are possible and each of them does not have the same constraints. Your needs are different.
To know when to sell your flat or house according to your personal situation, do not neglect the advantages of the expertise of a real estate professional. They are used to adapting to their clients' needs. They will give you the best advice:
to sell at the right time,
to sell at the best price,
to sell better according to your project.
What you need to remember to determine when to sell your house or flat
Think about your personal situation. Are you selling your main residence? Do you have an outstanding mortgage? Are you subject to time constraints due to a transfer or divorce?
Take into account the property market at the moment. Are mortgage rates low? Is your locality benefiting from the increase in property prices in Switzerland? Is the local property market dynamic?
Work with a real estate broker to determine the best time to sell. Is it the right time to sell in order to move or buy bigger? Is it more interesting to sell than to rent? Should you take the time to renovate in order to sell for more in a few months?
Are you ready to start the sales process?