When making a property purchase, the question of financing arises. Anyone wishing to become a homeowner or to invest in rental property must submit their application to the relevant bodies. But who should you contact for financing your property project? Who should you apply to for a mortgage?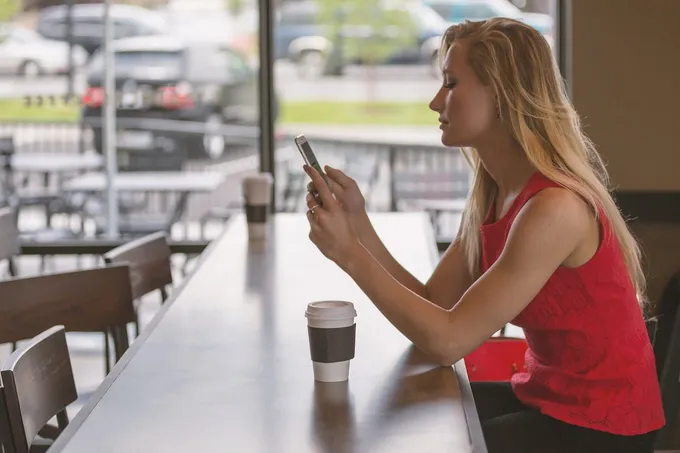 Au moment de réaliser un achat immobilier, la question du financement se pose. Toute personne qui souhaite devenir propriétaire ou se lancer dans l'investissement locatif doit déposer son dossier auprès des organismes compétents. Mais à qui s'adresser pour un financement de projet immobilier ? À qui demander un prêt hypothécaire ?
Banks: the most important body for a mortgage
Thanks to its adapted offer, the bank is considered to be the organisation that grants a mortgage most easily. Every aspect of the mortgage is negotiated, from the interest rate to the fees and insurance.
The bank that approves the mortgage has many advantages. Rates are at their lowest to attract borrowers. Depending on your profile, you can benefit from commercial offers. Depending on the period, these organisations may also decide to relax their criteria to grant more loans.
However, these advantages are often reserved for customers who open a current account. When considering which bank to choose for a mortgage, these conditions should therefore be checked.
Insurance with more demanding criteria
The banker is not the only professional to ask for a mortgage. Some insurance companies are also able to offer this type of mortgage. The rates charged are generally much more attractive than those offered by the banks.
However, to be able to claim these advantages, it is important to know that an insurance company that grants a mortgage is much more selective in the applications it makes. The amount of equity and the value of the property are among the criteria considered.
In addition, the insurance company that approves a mortgage loan often requires that a borrower's insurance policy be taken out with them. An additional cost is often to be expected with expensive offers.
Using a real estate broker
To negotiate and find a bank that accepts the desired mortgage, a broker specialising in mortgage loans is invaluable. The broker knows perfectly well how to negotiate a mortgage with a financial institution.
Who to ask for a mortgage? Before asking this question, a meeting with a broker can be interesting. After analysing your profile, he or she will contact his or her financial partners to negotiate the best mortgage conditions. These experts know perfectly well how to obtain a mortgage, so they can help you make your project a reality.
In order to find the best formula for financing your real estate project, a mortgage comparison tool is useful. Depending on your financial capacity, the amount of equity you have and the amount you need, the online tool shows you which bank to choose for your mortgage.
Our mortgage simulator allows you to calculate your borrowing capacity and monthly mortgage costs. This simulation is useful as it serves as a basis for your search for financing. You can then approach an expert who will analyse your profile and help you to obtain an advantageous mortgage if you wish. Working with a property finance expert maximises your chances of getting a deal from the bank or insurance company.
To get the best rate for your mortgage, this online comparison is ideal. It allows you to calculate the financial capacity for a mortgage. In just a few minutes, offers are obtained from this information as you know the maximum amount you can borrow. You can then compare the conditions, including the rate charged by each institution. By accessing lenders who are not well-known, you increase your chances of getting a good deal.
This free service avoids making the most common mistakes in mortgage lending. Due to a lack of knowledge, borrowers are often convinced that they must accept the first offer. By being in touch with our finance experts, you will have more insight and be able to choose the most suitable offer for your situation.
Things to remember about getting a mortgage
Choose a bank or insurance company to apply for a mortgage
Use a broker to negotiate the terms of your mortgage
Use an online comparison tool to find the best offer for your profile